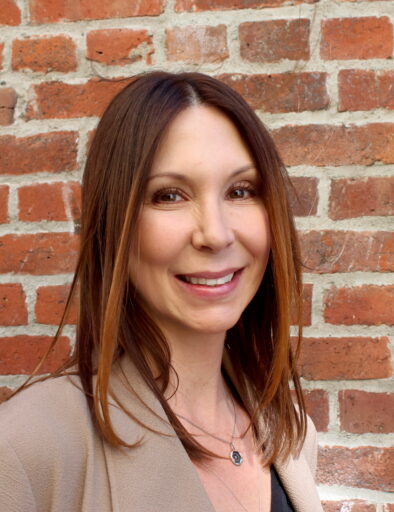 In preparation for CANSEC next week RaceRocks is excited to announce that Scott Dewis will be stepping down as CEO and Day to Day operations. Anita Pawluk will become the company's chief executive and retain the title of President. Scott will shift to Executive Chairman and continue to build strategic partnerships as well as support the C-suite as required. Anita and Scott will be attending CANSEC to meet with all RaceRocks clients face to face.
I'm excited that Anita be given this chance to take the reins of the team we built over the last 8 years. Her leadership has made us what we are today and helped shape RaceRocks as an inclusive and gender balanced rising star in Canadian Defence industry. – Scott Dewis Executive Chairman
Anita is a 5th Generation Vancouver Islander, with 25% Métis ancestry and family roots that include Louis Riel (Métis Leader – Canadian Politician). Anita is an experienced entrepreneur and owner of successful Startup companies in diverse fields such as technology, clean energy, construction and storage.
Anita has been honored by Victoria's $5 billion technology industry with a nomination for Technology Leader of the Year at the VIATEC awards in June. She enjoys growing her team and working with clients and strategic partners to deliver innovative projects that help drive the state of the art in Technology Enabled Learning and Data Analytics.
RaceRocks is an aboriginal and woman managed western Canadian SMB that designs Virtual training systems to accelerate skills training for its airspace and defence clients. RaceRocks also utilizes big data analytics to deliver critical decision-making tools for In Service Support programs. Under Anita's leadership RaceRocks became a top 75 Canadian Defence company and grew organically as a gender neutral and culturally diverse firm at the executive, management, and team levels. Anita is executing RaceRocks' strategic plan to hire 80 Canadians over the next 4 years and create socio economic benefits in British Columbia.