All
systems
go

.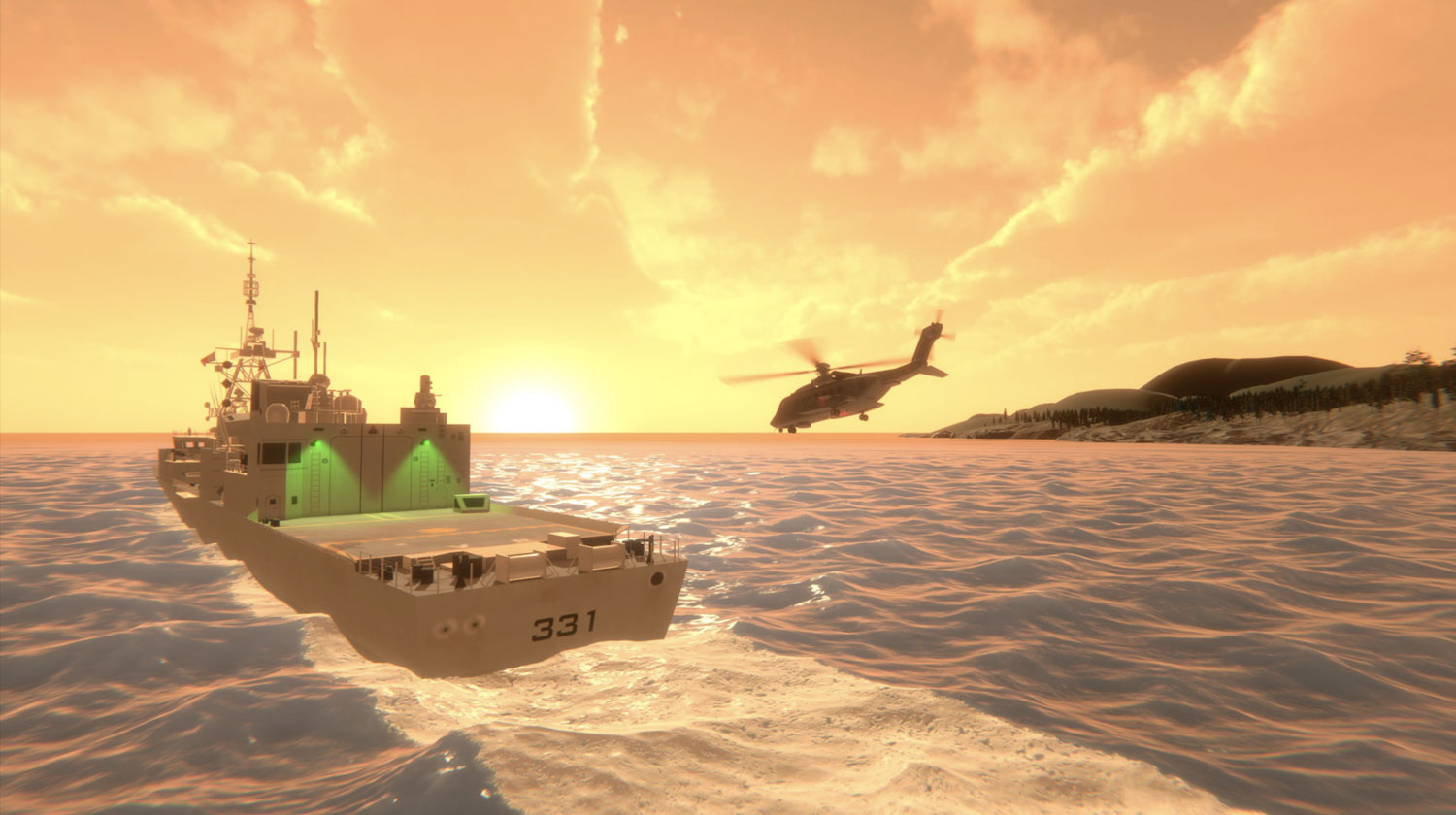 What we do

.

We're creating a world of limitless learning

.
At RaceRocks, we empower Canadian defence and aerospace clients to be at their best with immersive training and innovative data analytics. We build what you need, offering end-to-end learning solutions, from curriculum development, e-learning, augmented reality (AR), virtual reality (VR) and fully immersive simulations.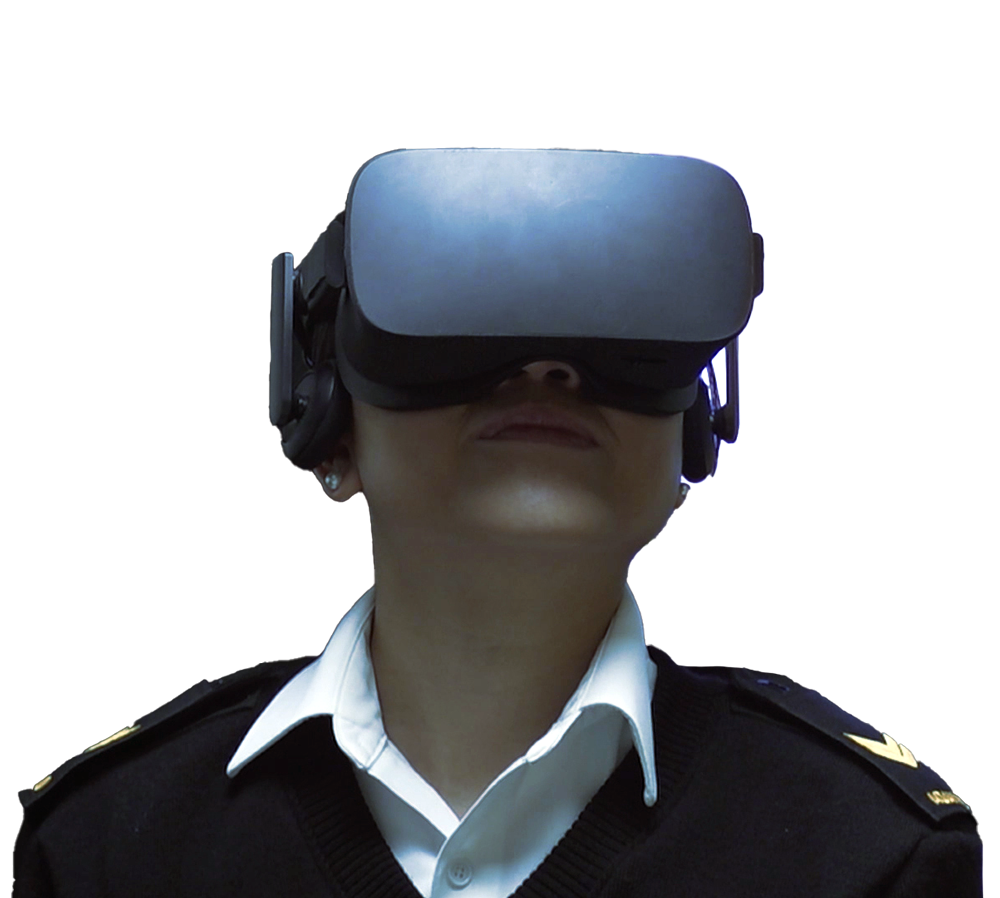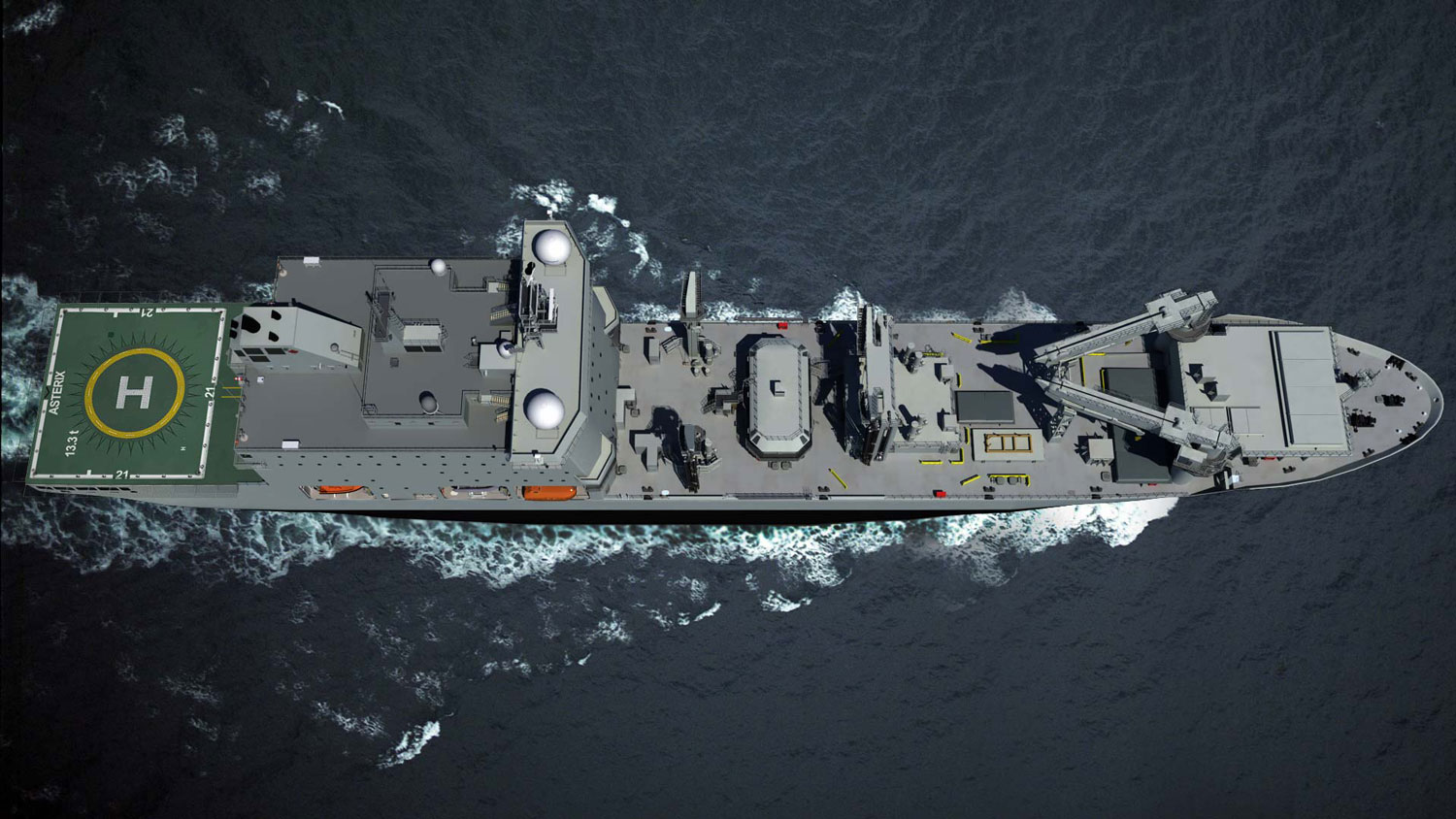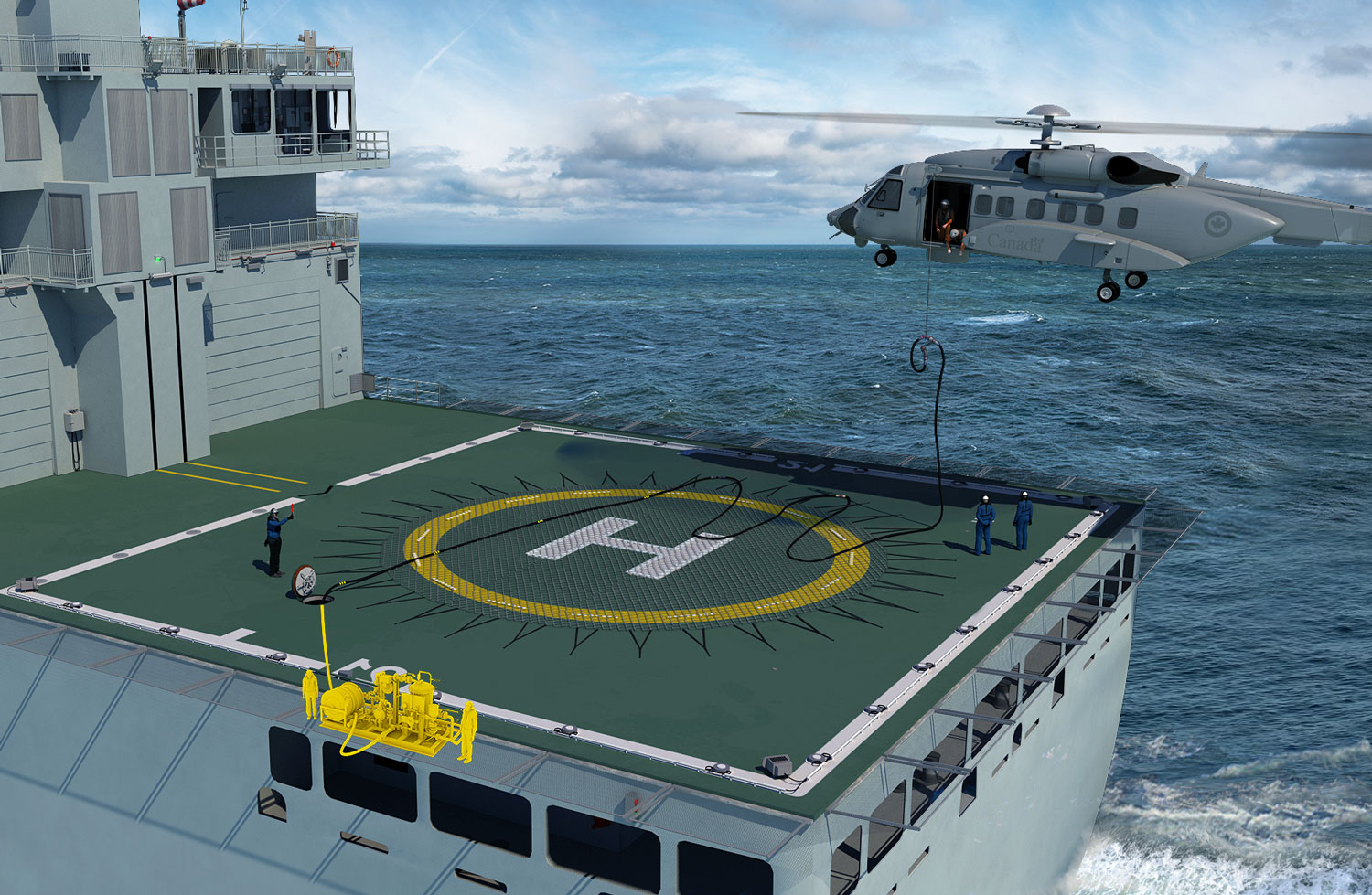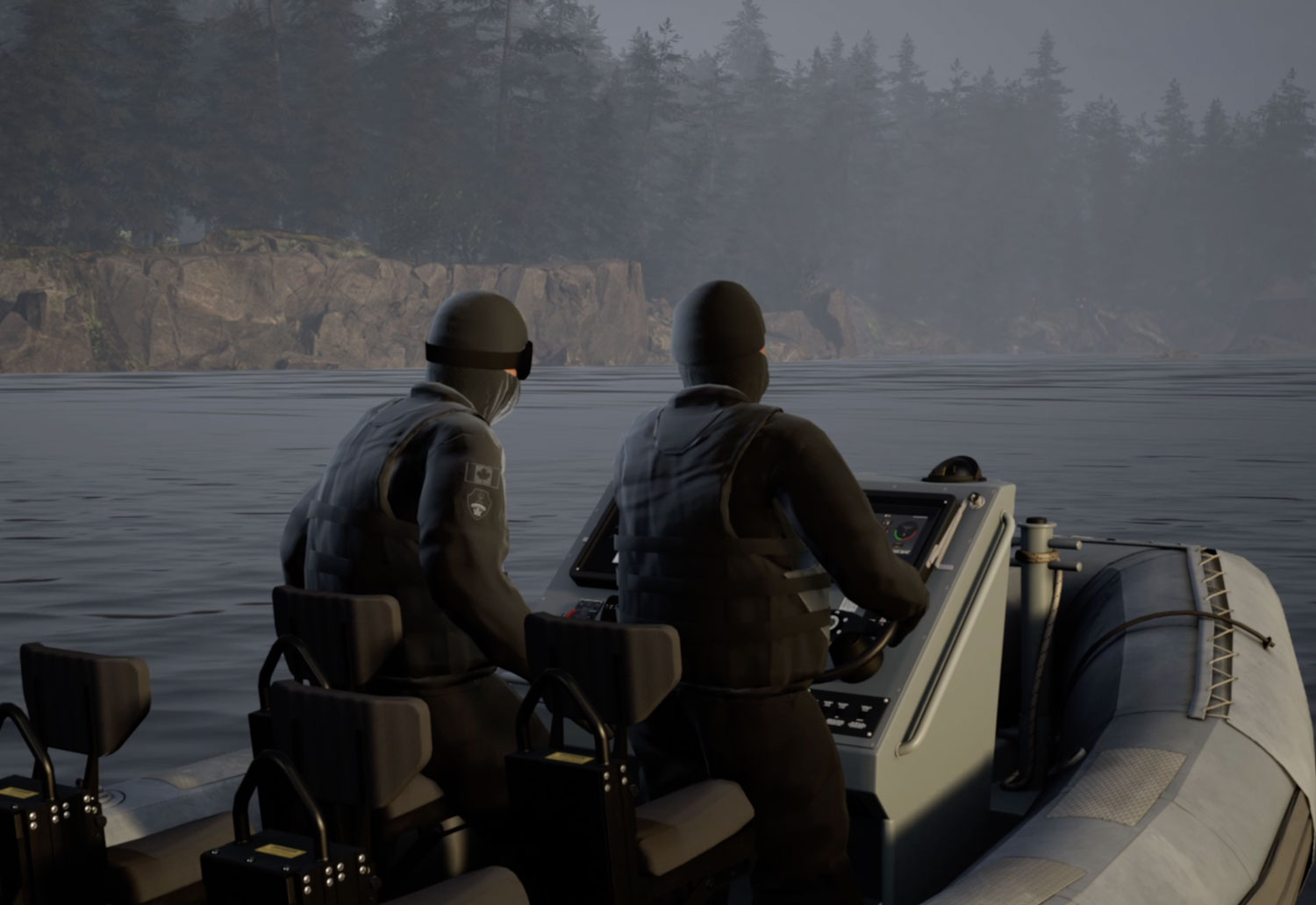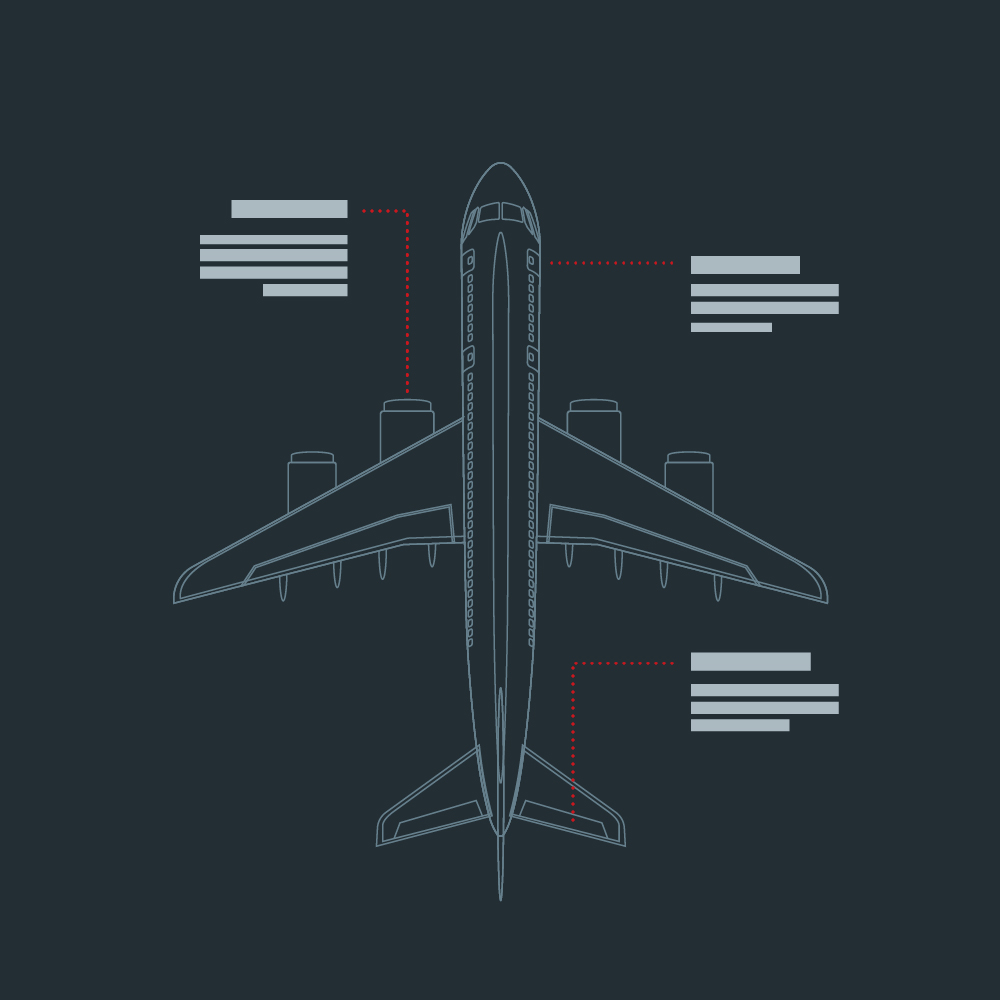 Who we are

.

People-powered

.

100% cutting edge

.
At RaceRocks, we're on a mission to change how we do business in the defence and aerospace sectors. Indigenous-owned, women-led and passionate about the power of people, we take innovation & collaboration to a new level of results for your team.
Our Team
Meet Tristan

.
Tristan is a Learning Designer at RaceRocks. Hear about her role, favourite project and what she loves about working at RaceRocks.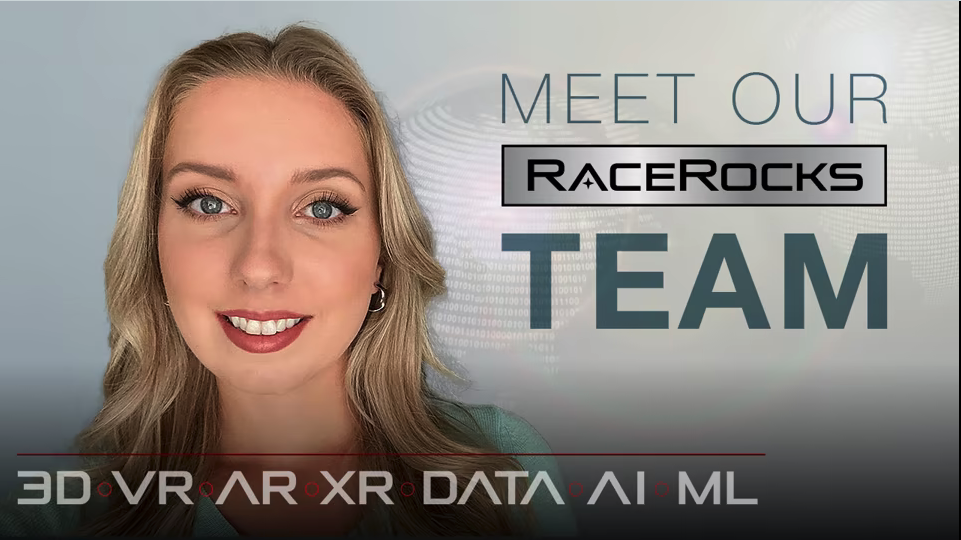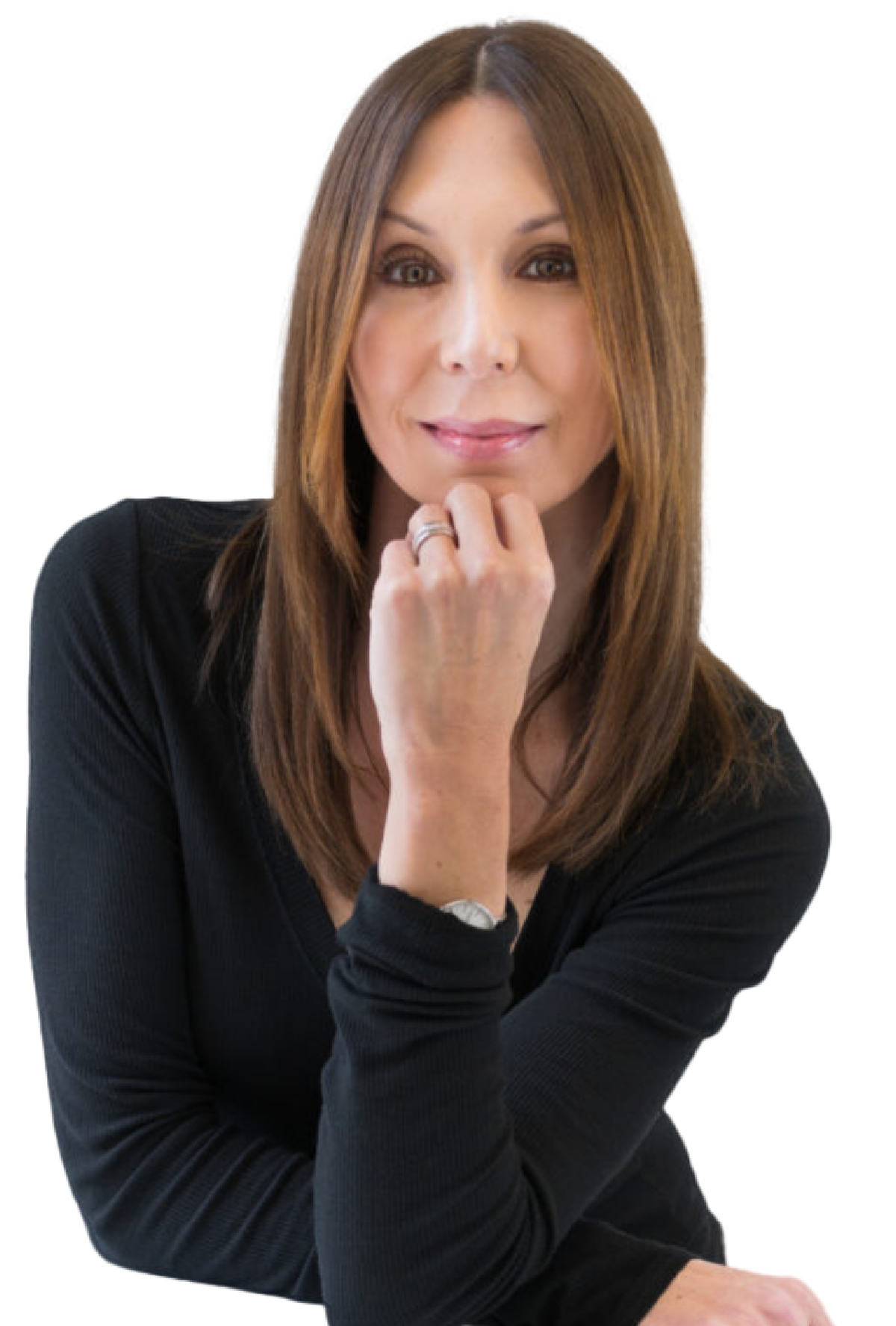 Our Leadership
Indigenous-owned

.

Women-led

.

All-in for change

.
"We work in several provinces in Canada, on many traditional lands of Indigenous Peoples. We need to reflect that the places where we live and work already had cultures and substantive values in place. We want to hire and respect more Indigenous people."

Anita Pawluk, President & CEO