Leadership Team

.
Under RaceRocks co-Founder and President Anita Pawluk, our leadership team is building one of the more innovative, diverse and in-demand defence companies in Canada.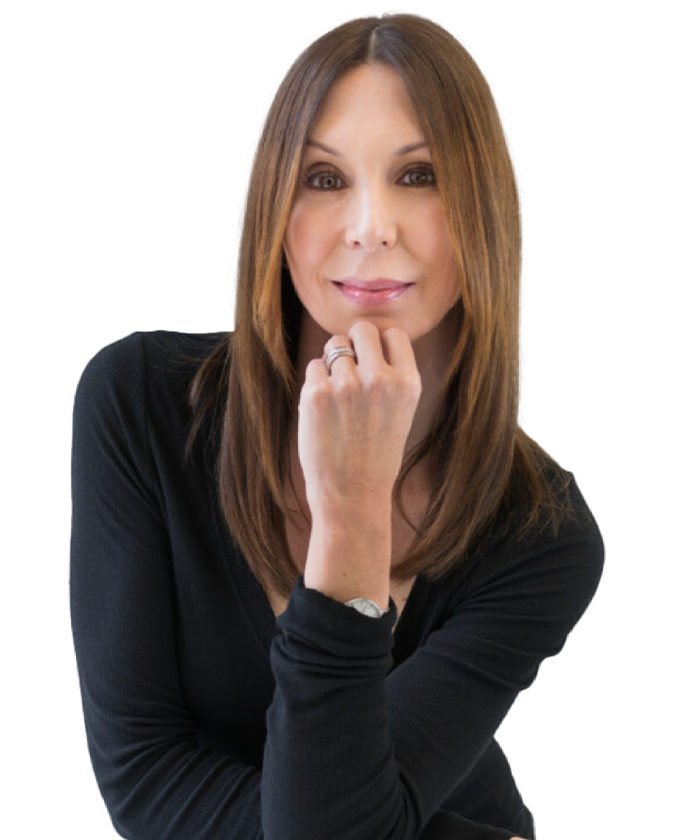 Anita Pawluk
President
Anita Pawluk is an experienced entrepreneur and owner of successful startup companies in diverse fields such as technology, clean energy, construction and storage. Since co-founding RaceRocks in 2010 Anita has led the certified Indigenous company to be recognized as a leading high-tech firm delivering Technology Enabled Learning (TEL) and digital training solutions to the defence and aerospace industries. She is a natural leader who has been recognised within the tech sector with the ViaTec "Technology Leader of the Year," in 2018 as well as, "Tech Company of the Year," in 2017 and "Employer of the Year" in 2022. She is the driving force behind the company's diversity, inclusion and equal opportunity culture.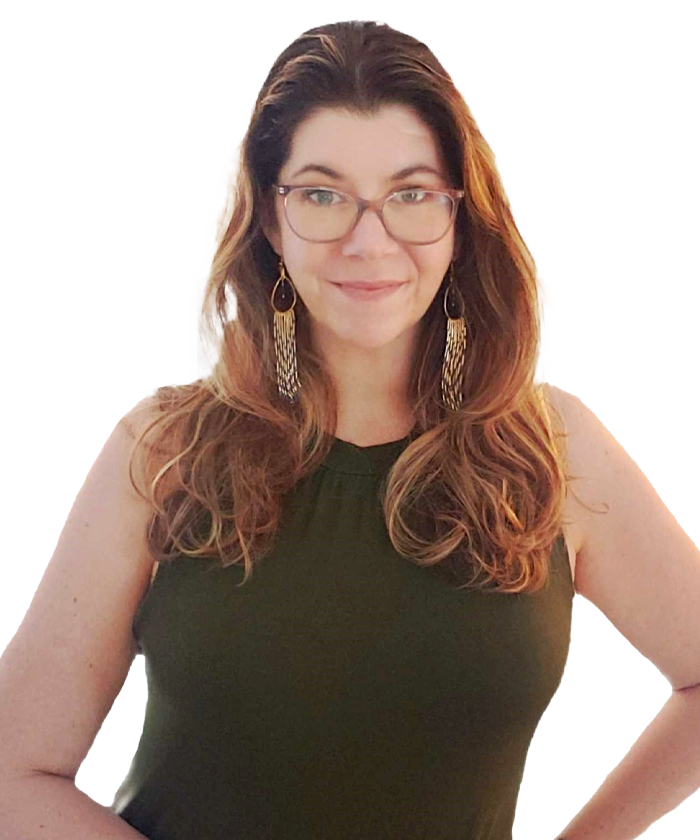 Christina Jones
Vice President Operations
Christina Jones has over twenty years of experience in operational strategy, leading cutting-edge learning technology teams towards innovation. She applies an empathetic approach to knowing and growing people on high-performance teams with core strengths in ensuring quality planning, compliance, risk management and communication.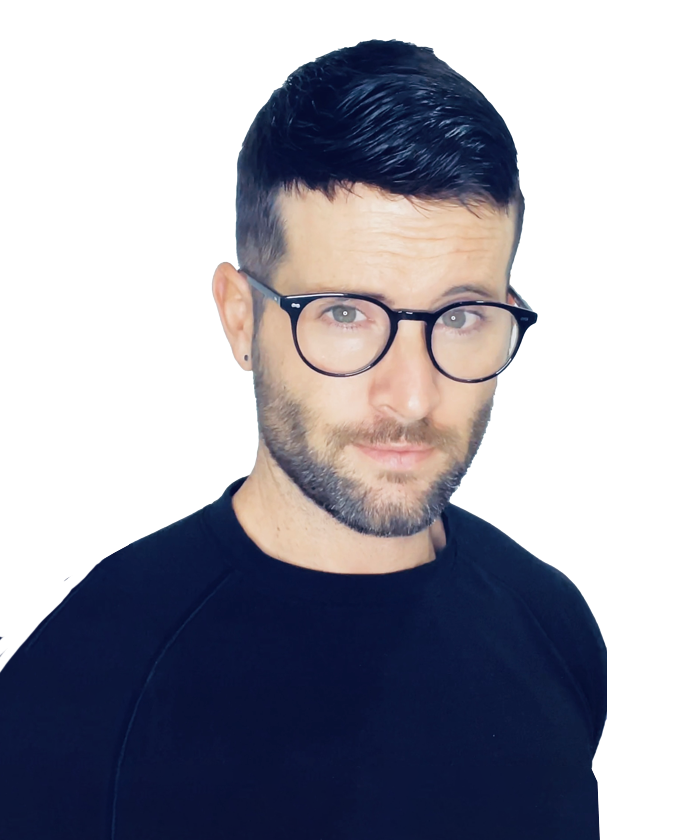 Craig White
Vice President Strategy
Craig White has two decades of experience in critical decision-making and has played a critical role in the company's success by guiding project, product and development teams and their work with the Royal Canadian Navy and defence contractors like Boeing, Babcock and Davie. He is a certified Project Management Professional (PMP) and Certified Scrum Master (CSM).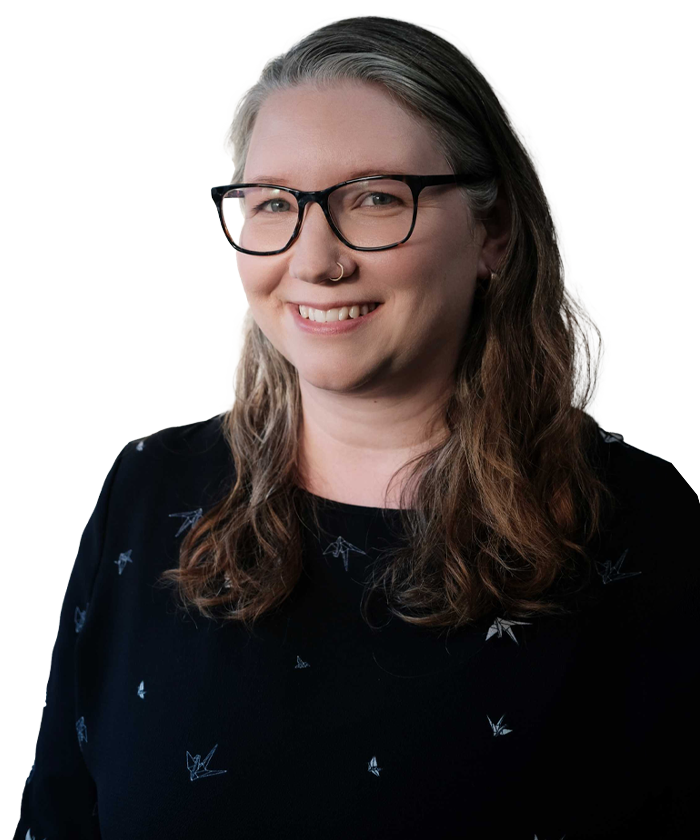 Sarah Drake
Director of Design
Sarah Drake has over fifteen years of experience in learning and digital media design. She is an expert in developing and delivering in-person and distributed training in multiple mediums and settings. She brings a learner-centered lens to our products and services.